The Climbing Wall is now available for hire.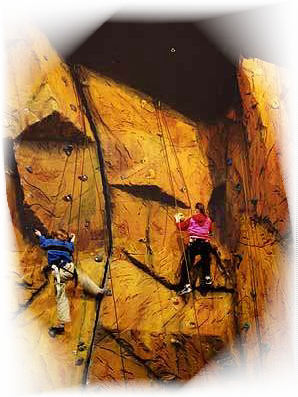 The climbing wall was developed by St Martins Scout Group with the support of the Spreydon Heathcote Community Board, The Community Trust, SPARC and the Lotteries Commission and is available to groups outside of Scouting. It is a community facility that is used regularly during the day by local schools, Glenelg Health Camp, the Salvation Army youth skills programme, the DHB, Avonmore Academy and the Waltham Youth Trust.
There are 10 Top Ropes and Lead Climbing Lines … around 25 routes graded from 14 – 18, with other more difficult routes made possible thanks to the Real Roc Wall, where climbing can
be on bolt-on holds only, hands on holds / feet on naturals or feet on holds / hands on naturals.
There is also a 5.5 metre roof section and an abseil platform.
A dedicated 10 metre long Traversing Wall has also been added and provides a wonderful opportunity to teach body movement and technique at ground level before climbers attempt the
Real Roc Wall. It's also great for warming up and games.
A comprehensive Teachers Resource Manual is available and is crammed full of drills and games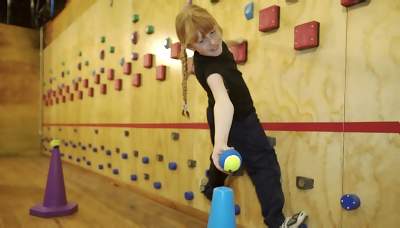 Cost: $8 per climber (includes climbing harness)
Minimum Charge: $50
This includes use of the hall and kitchen.
To use the climbing wall you must have an approved wall manager. The group can provide a wall manager / Instructor through the Adventure Specialties Trust.
Below are the current bookings for the hall / wall.
For details on costs and availability please call Kate on 0211 470 850 or send an email to 
The Adventure Specialties Trust is a Christian based outdoor education provider and works with schools, church groups, at risk youth and many community groups. Full details of their services are available on their Website